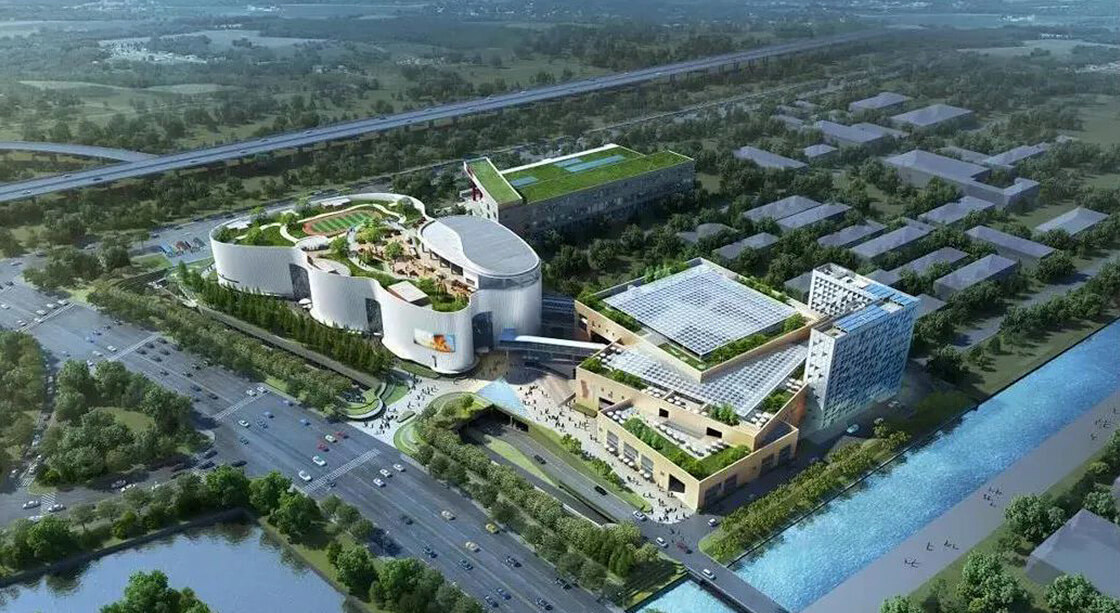 03.19.2019
Business Start-up Consulting Services at the Ganso Dream World, a Commercial Facility in Shanghai for Children.
---
Since June 2018, JCS has provided start-up consulting services to a large-sized shopping mall under construction in Qingpu, Shanghai, named Ganso Dream World (hereinafter referred to as Dream World). However, its service contract with Dream World expired.
Details about consulting services
Branding of the entire facility
Support for marketing, finding sponsors, and public relations
Staff training
Support for the development of career experience programs for kids
Assistance in the operation of commercial facilities
Help in attracting customers/sales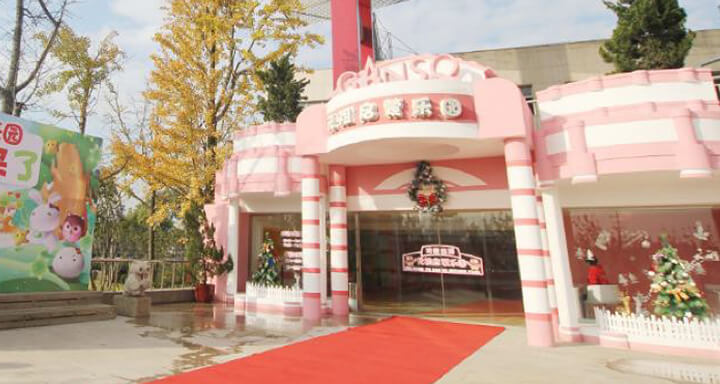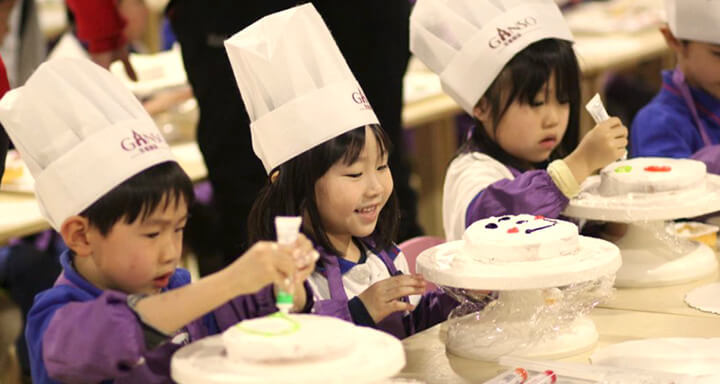 Dream World is being constructed in Qingpu, approximately a 40 minute car drive to the west of Shanghai. It has a floor area of 150,000 m2 (as big as 3 Tokyo Domes) for commercial use, and is attracting attention as a commercial facility designed by Tadao Ando, a famous Japanese architect. Ganso, the company that initiated the Dream World project, is an experienced player in the confectionary industry with a track record of 37 years in the business in China and Taiwan. Visitors to its manufacturing plant Ganso Keimou Rakuen (hereinafter referred to as the Keimou Rakuen) located adjacent to the office can view the manufacturing processes of sweetmeats including mooncakes, or join a cake baking program. The Keimou Rakuen was established in 2004 as the education base for the nation-wide promotion of science in the pursuit of food safety and the production of sweetmeats. More than 2 million children and parents have visited the plant to participate in its programs.
"Move your hands," "lean an experiential lesson," enjoy learning," and "enjoy growing up" are the philosophies behind Ganso's attitude to children's education.
Ganso has provided children with a happy place to learn in the Keimou Rakuen for more than 10 years on the basis of these principles. In the Dream World currently under construction, more and more children will be able to engage in a variety of social experiences focusing on health, creation, social interaction, exploration, and art. Such experiences will never be accessible to them at home or in school.
Ganso
Ganso is a Taiwanese food and confectionary manufacturer founded in 1993. It is a listed company on the Shanghai Stock Exchange and has approximately 600 stores, primarily in China. It started business as a mooncake manufacturer, and its product line is recognized as one of eight of China's most famous mooncake brands. Hence, Ganso is a well-known company. Recently, it has been handling fruits, cake, and Western confectionery. The company binds itself to high benchmarks of quality and safety, and spontaneously promotes children's education by offering varied programs such as factory tours and cake baking experiences.