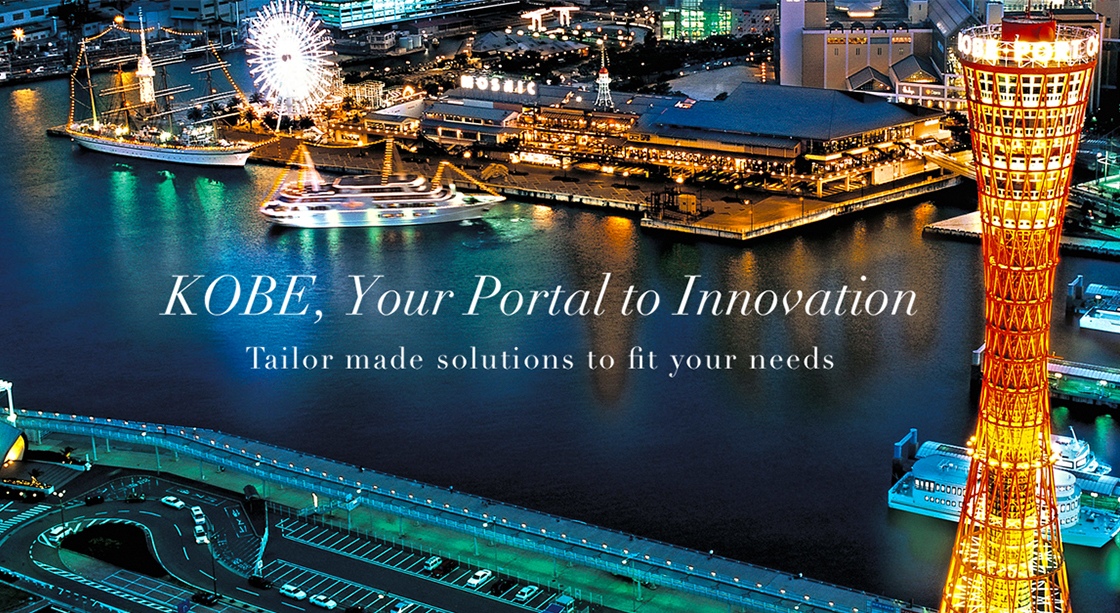 11.10.2017
Redesign of the Kobe Convention Bureau Website
---
In order to further communicate about the Kobe Convention Bureau, a responsive homepage ready for smartphones and tablets full of information for non-Japanese travelers was introduced.

In order to provide the best experience, we didn't just change the layout and design, but focused on the user experience by adding items such as an event calendar and facilities search. Extensive use of images were made so users would feel the attraction of Kobe City, and understand the City's potential just by seeing the site, and we are confident you will as well, so please check out the website.
Detailed Information

The Kobe Convention Bureau website contains lots of valuable information about events, including those for the Meetings Industry, in Kobe.

Open Website
About the Kobe Convention Bureau
The Kobe Convention Bureau was founded in 1987 for the goal of attracting and supporting the Meetings Industry in Kobe and further improving international relations. With a team of experienced consultants, Kobe's success in the Meetings Industry is assured.