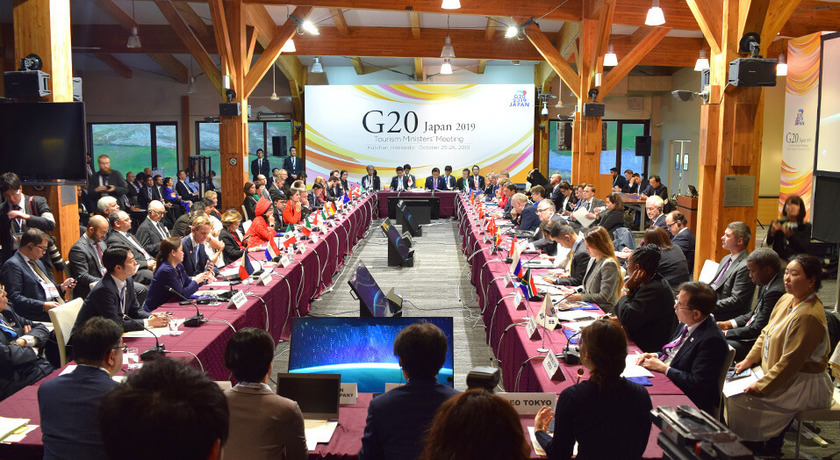 10.29.2019
JCS is Proud to be Responsible for the Overall Management of G20 Tourism Ministers' Meeting
---
The 2019 G20 Tourism Ministers' Meeting was held on Friday, October 25 and Saturday, October 26 at the Niseko HANAZONO Resort in Kutchan Town, Hokkaido, Japan. This was a large-scale international meeting with a total of attendees from 31 countries, including G20 members and delegations from various international organizations, leading to opinions being actively exchanged between countries. Global issues in the tourism field, considering the trend of tourism policies in each country and the global tourism market, were discussed, and JCS was proud to be in charge of the overall management, including the Ministers' Meeting.

The G20 Tourism Ministers' Meeting was held for the first time this year, and attendees from Japan included the Minister of Land, Infrastructure, Transport and Tourism, Kazuyoshi Akaba, who served as Chairman, and Hiroshi Tabata, Commissioner of the Japan Tourism Agency. At the Ministers' Meeting, as the chairing country, Minister Akaba expressed his desire to have a discussion regarding the contribution of tourism to the Sustainable Development Goals. Additionally, discussions were held about overtourism, such as natural and environmental problems and measures regarding infrastructure and congestion, caused by increasing numbers of tourists. Following the Meeting, a proposal for tourism incorporating agricultural experiences by local high school students was announced, and a declaration was adopted that included efforts to encourage visitors to visit additional areas to develop tourism while protecting local environmental and cultural assets.JCS was responsible for all operations related to the Ministers' Meeting and other high-level meetings, set up and operations for side events and exhibitions, arrangement and management for the Ministers' dinner banquet, security, lodging, transportation, reception, and the press center.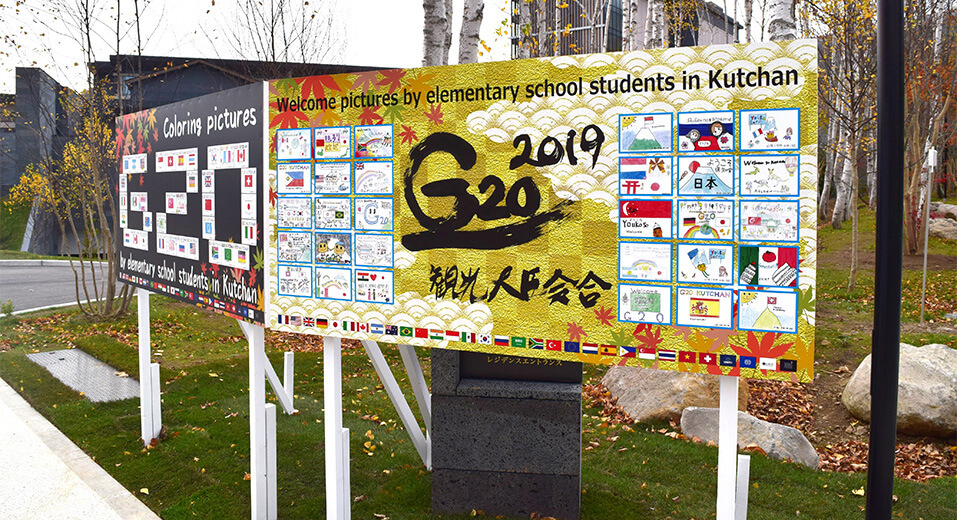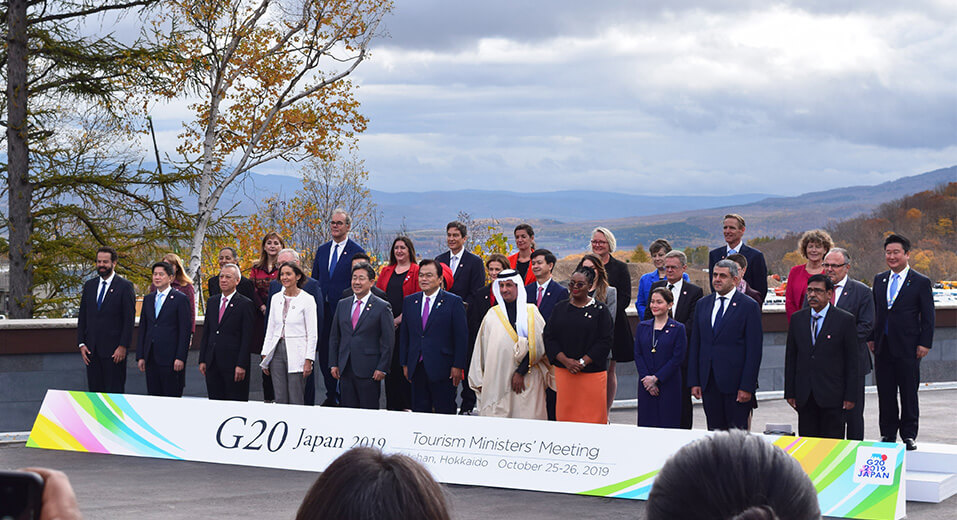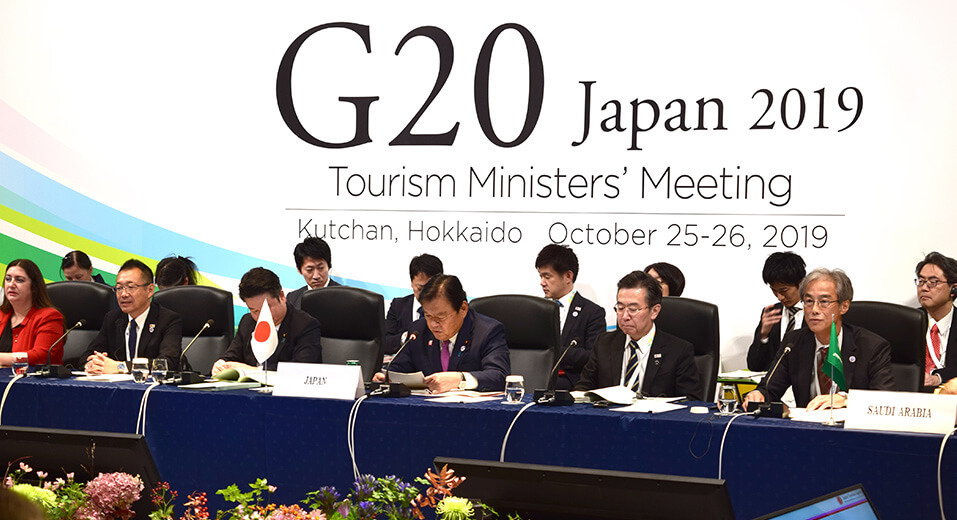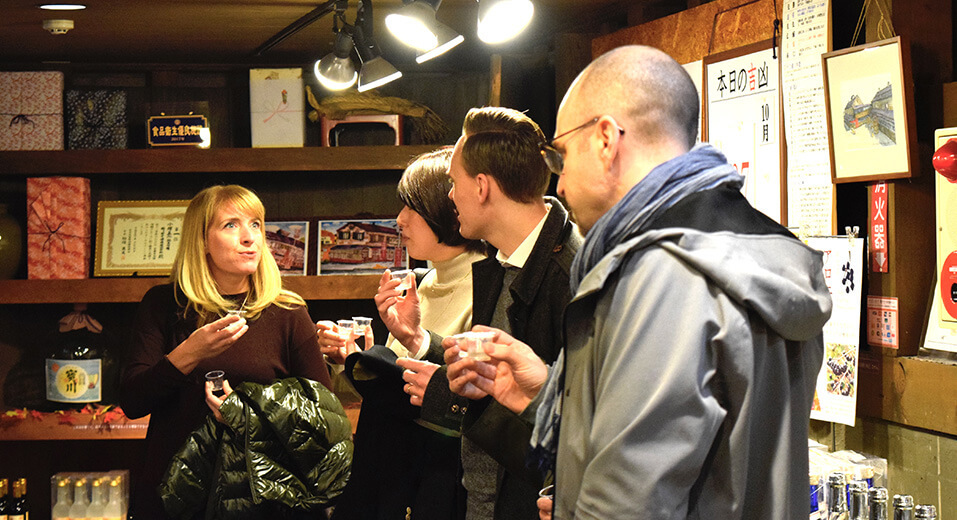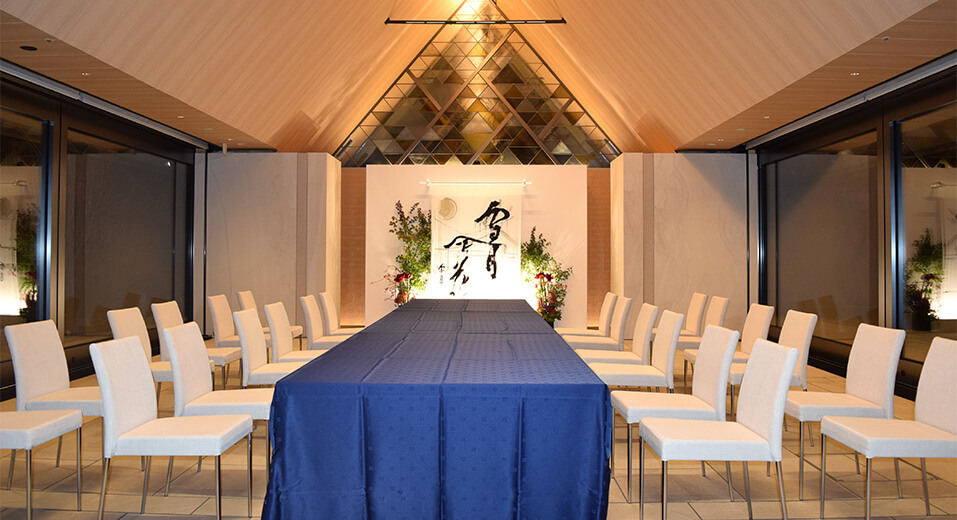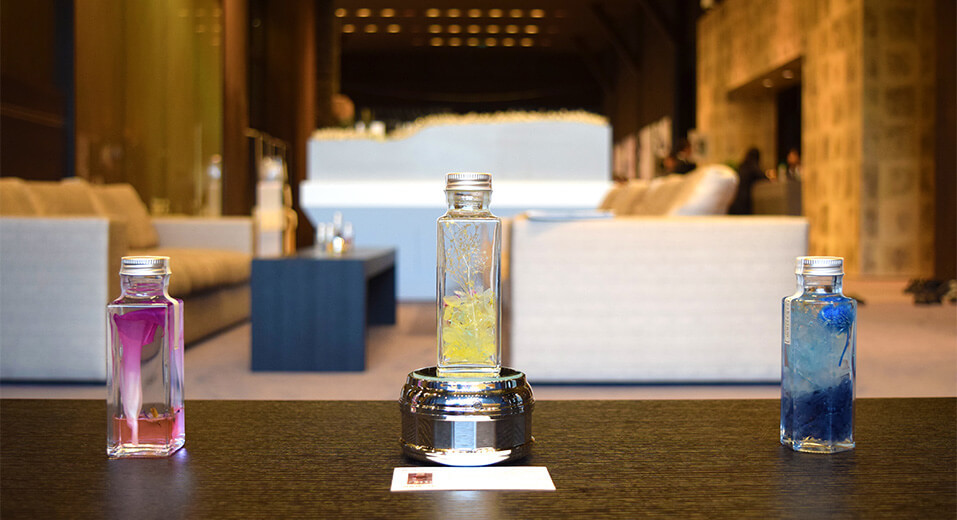 About the G20 Osaka Summit
The G20 is formally called the Summit on Financial Markets and the World Economy and the participants are the leaders of 19 member countries (Argentina, Australia, Brazil, Canada, China, France, Germany, India, Indonesia, Italy, Japan, Mexico, Republic of Korea, Republic of South Africa, Russia, Saudi Arabia, Turkey, United Kingdom, and United States of America) plus the European Union (EU). It is an international conference with economy as the main item on the agenda. 2019 is the first time for Japan to take on the G20 presidency.
| | |
| --- | --- |
| Date | June 28 and Saturday, June 29, 2019 |
| Location | International Exhibition Center, Osaka (INTEX Osaka) |
List of related Ministerial Meetings
Agriculture Ministers' Meeting
May 11 (Sat.) to 12 (Sun.), 2019
Niigata, Niigata Prefecture

Finance Ministers and Central Bank Governors' Meeting
June 8 (Sat.) to 9 (Sun.), 2019
Fukuoka, Fukuoka Prefecture

Ministerial Meeting on Trade and Digital Economy
June 8 (Sat.) to 9 (Sun.), 2019
Tsukuba, Ibaraki Prefecture

Ministerial Meeting on Energy Transitions and Global Environment for Sustainable Growth
June 15 (Sat.) to 16 (Sun.), 2019
Karuizawa, Nagano Prefecture

Labour and Employment Ministers' Meeting
September 1 (Sun.) to 2 (Mon.), 2019
Matsuyama, Ehime Prefecture

Health Ministers' Meeting
October 19 (Sat.) to 20 (Sun.), 2019
Okayama, Okayama Prefecture

Tourism Ministers' Meeting
October 25 (Fri.) to 26 (Sat.), 2019
Kutchan, Hokkaido Prefecture

Foreign Ministers' Meeting
November 22 (Fri.) to 23 (Sat.), 2019
Nagoya, Aichi Prefecture