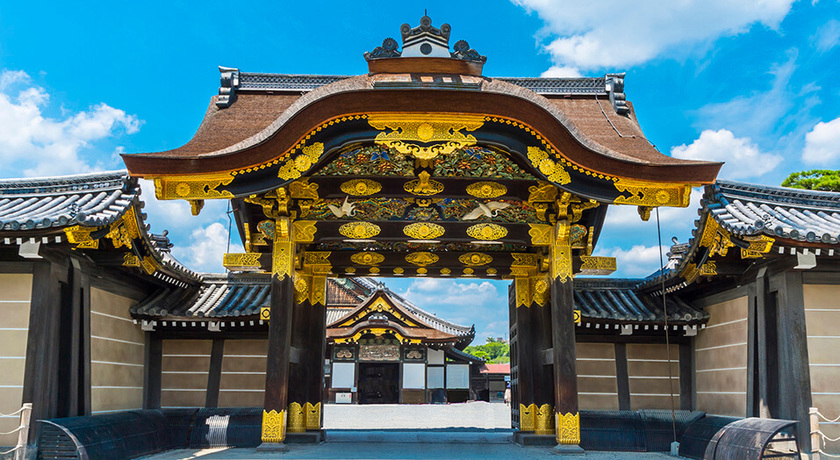 12.03.2018
JCS to Plan MICE Events in Kyoto Nijo-jo Castle, World Heritage Site
---
Special Events at a Special Venue: JCS will support your special event at Kyoto's Nijo-jo Castle,World Heritage. Nijo-jo Castle, a UNESCO World Heritage site, is one of the most popular sightseeing spots in the Kyoto city.

As an official MICE coordinator of the Nijo-jo Castle and a well experienced event-specialist, JCS will help create and organize your one and only MICE event of any kind, such as parties or exhibitions. With its historical and cultural atmosphere, Nijo-jo Castle is sure to be the excellent choice for your event venue. We promise that you and your guests will have a special and memorable experience of a lifetime.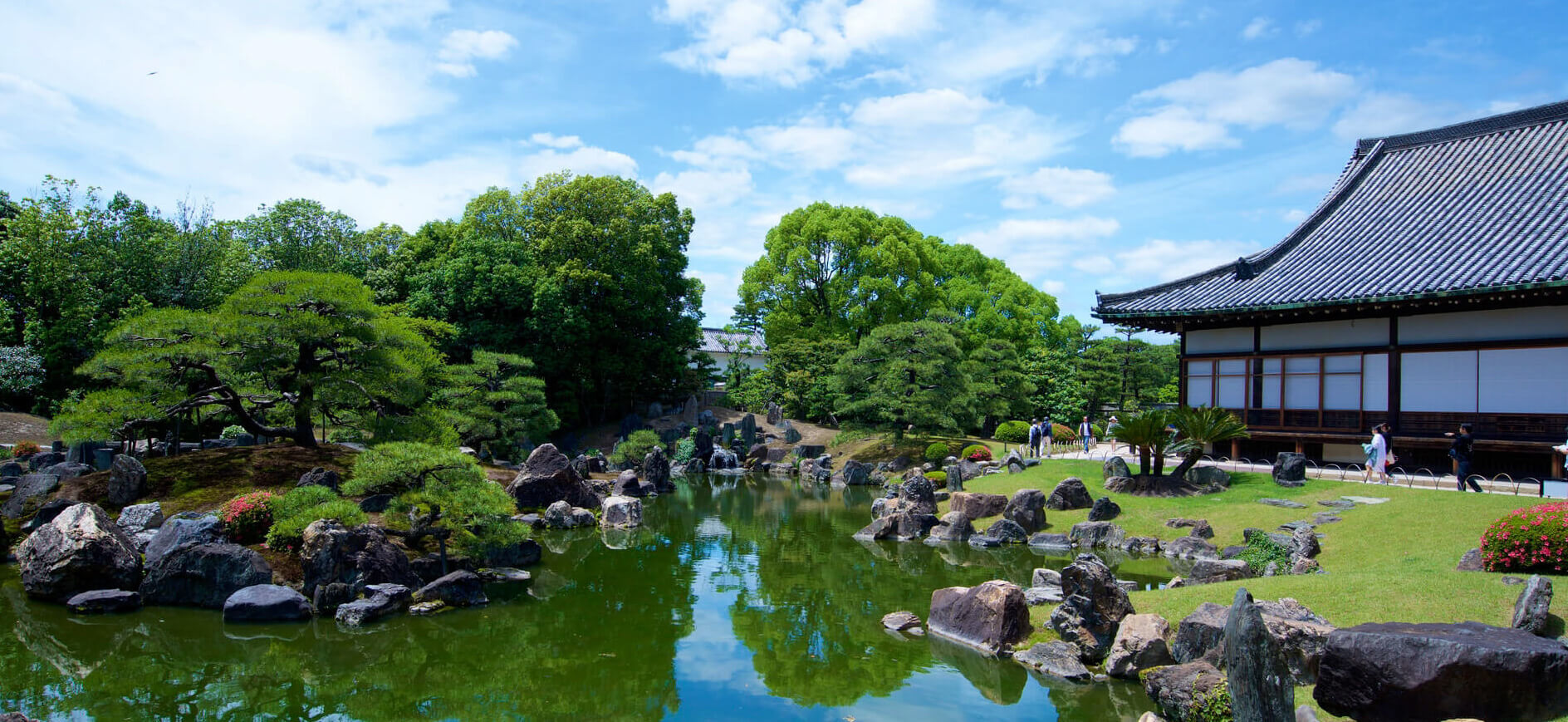 Nijo-jo Castle
Also known as the former Nijo Rikyu or Rikyu Nijo-jo Castle, Nijo-jo Castle is a flatland castle built by Ieyasu Tokugawa in 1603 in downtown Kyoto.

Nijo-jo Castle is known as the place where the Edo Shogunate began and ended after Yoshinobu Tokugawa returned power to the Emperor. The entire castle is designated as a National Historic Site, Ninomaru Palace (6 buildings) as National Treasures, 22 buildings and 1016 wall paintings of Ninomaru Palace as Important Cultural Properties, and Ninomaru Garden as a Special Scenic Site. The castle was also registered as a UNESCO World Heritage Site (World Cultural Heritage) in 1994.
Nijo-jo Castle MICE Plan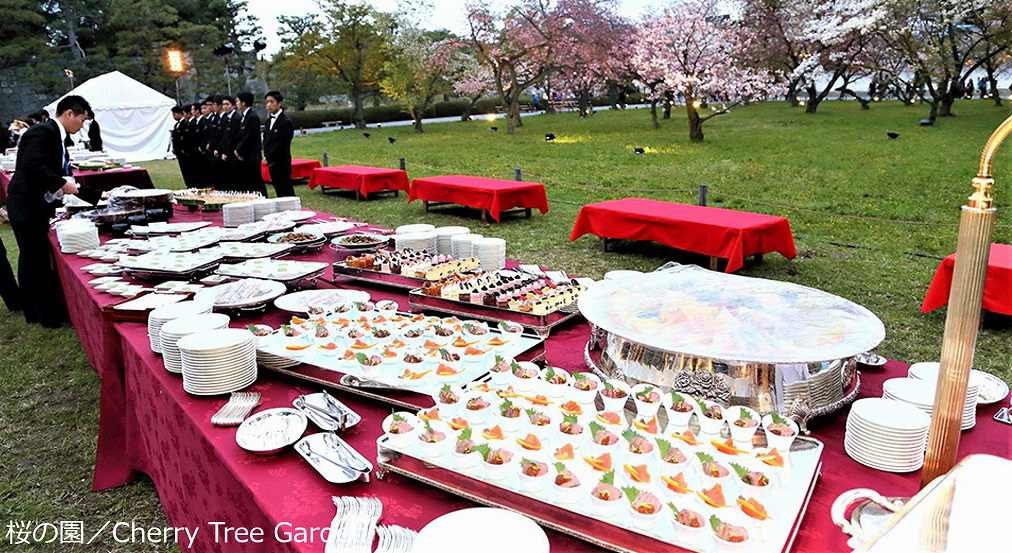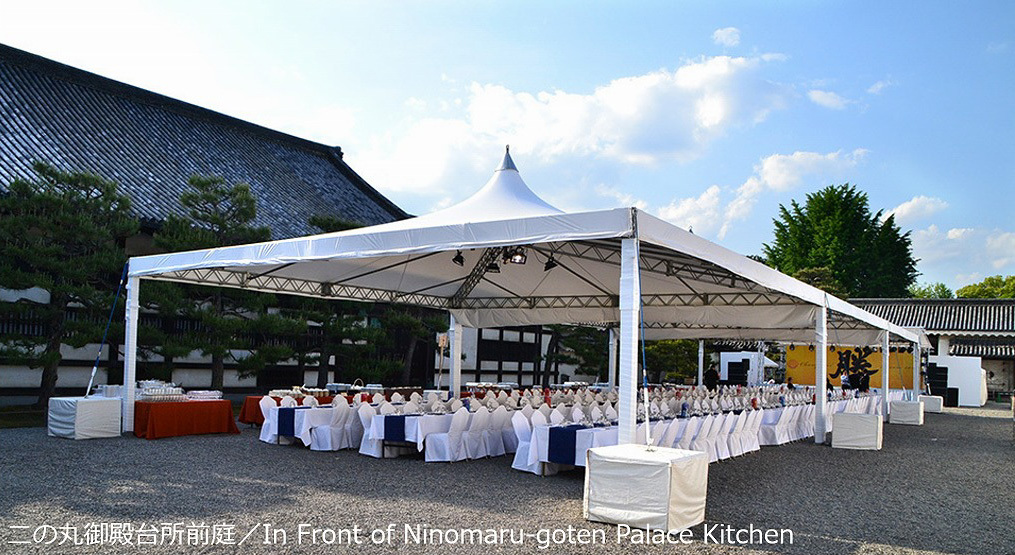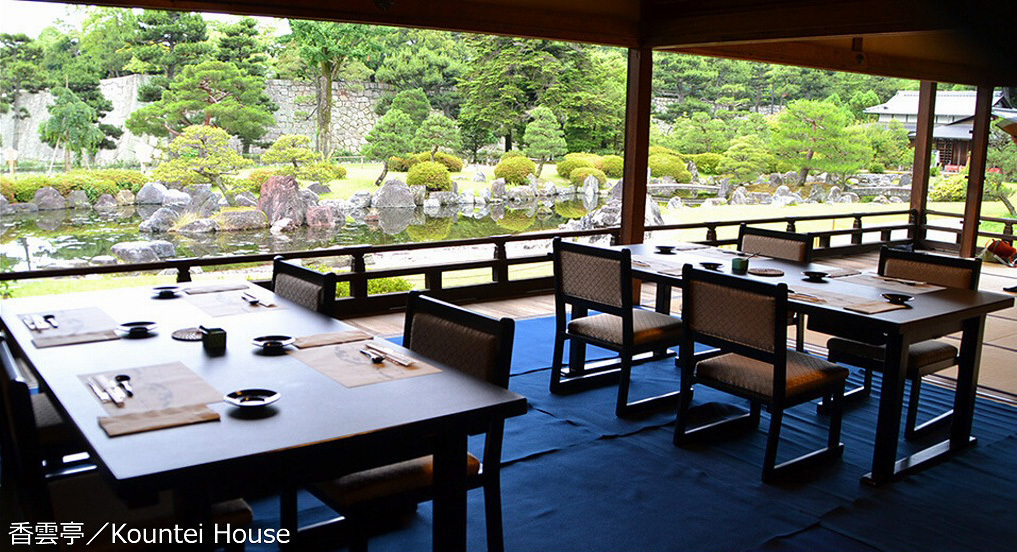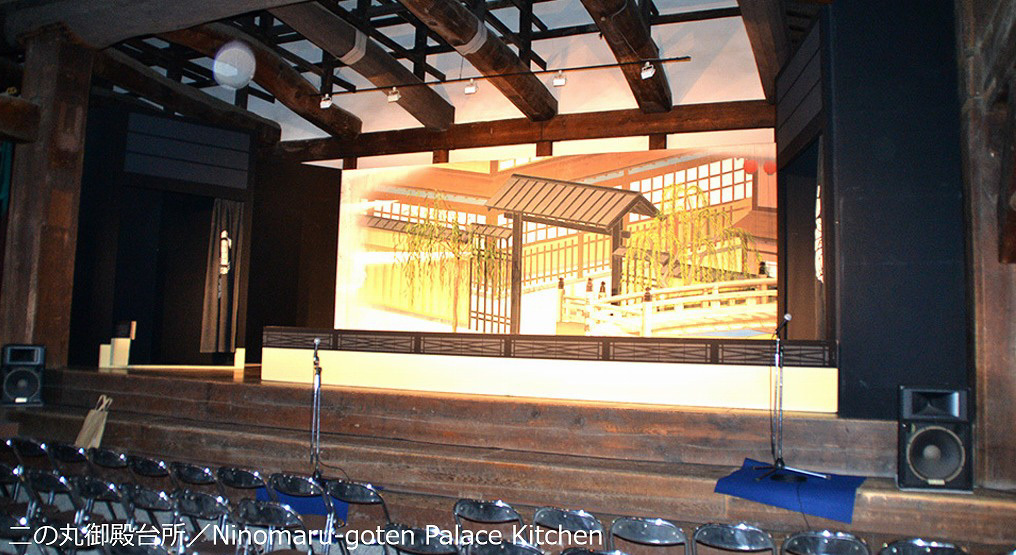 Contact

To participate in the World Heritage Site, Nijo-jo Castle MICE Plan, please contact JCS's coordinator.
JCS is one of the coordinators certified by Nijo-jo Castle.

Mailform