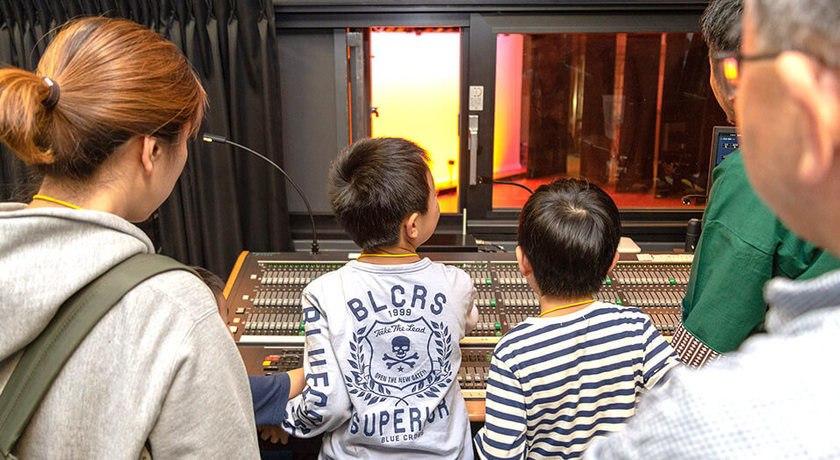 05.23.2019
The "SENDAI Communication Fair at Sendai International Center" Commemorates the 5th Anniversary of the Opening of the Exhibition Building
---
On Children's Day on May 5, Sendai City and the Aobayama Consortium held a family event based on the concept of "Children's Day, also fun for adults" at the Exhibition Building of the Sendai International Center. JCS is a part of the Aobayama Consortium and is a designated manager of the facility.

At the event, about 1,800 participants, mainly families, enjoyed exciting experiences they have few opportunities to undergo in their daily lives, including the "secret backstage tour of the Sendai International Center," "toy drone operation experience," and "problem-solving and board games" concerning the city of Sendai. "I touched the stage lighting facilities for the first time. I enjoyed creating light gradations," an elementary school student who participated in the secret backstage tour said, with an expression filled with a sense of achievement.
Hitoshi Ito, the director of the center, said, "We wanted to hold an event where local people can enjoy with their families. We are glad to have many visitors."
From a Sendai city government official in charge of the event:
"I hope participants will experience a comfortable space."
Secretary Mr. Shota Matoba
MICE Promotion Office, Visitor Attraction Strategy Promotion Section,
Tourism and Exchange Department, Tourism and Culture Bureau, City of Sendai
While the facility is used mainly for academic meetings, the spacious exhibition room covered in a luxurious carpet was very popular among visitors. To create a space that will attract visitors to the place itself, not only for events, we could communicate new attractions through cooperation with the center's officials that goes beyond existing frameworks.
About Sendai International Center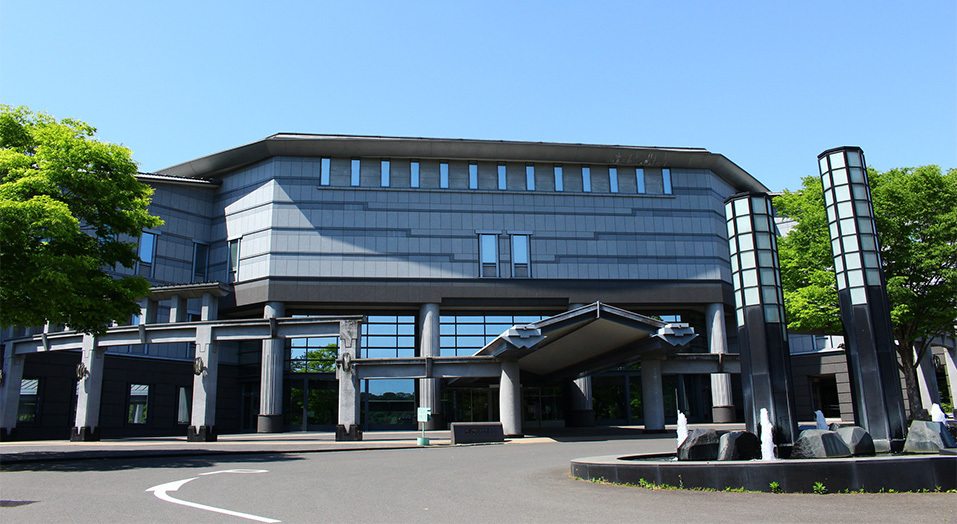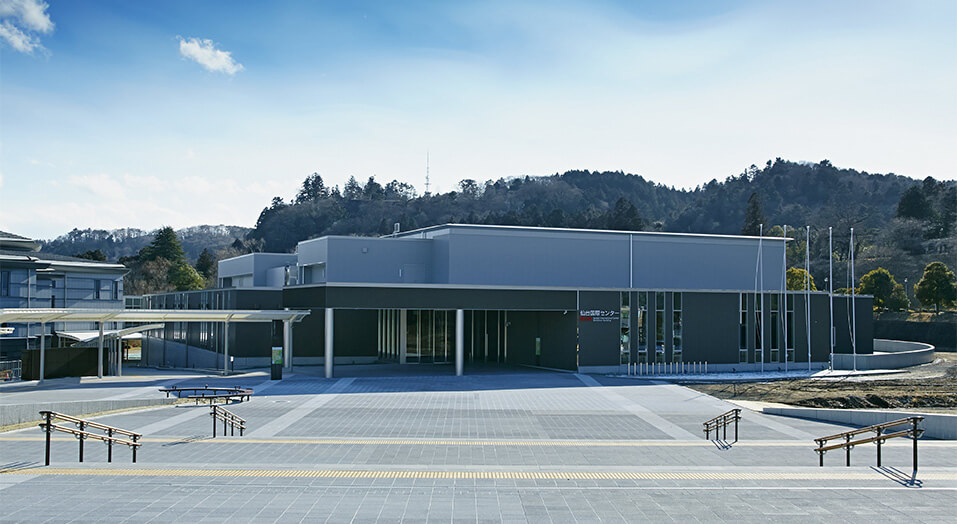 Located in the city of Sendai, which was selected in 2015 as a Global MICE (meetings, incentives, conferences, and exhibitions) Strategic City, the Sendai International Center is the latest MICE facility in Japan and the largest facility of this kind in the Tohoku region.

JCS had been involved in the designing and construction of facilities at the center's exhibition building and in the preparation for the opening of the facility for about two and a half years since 2013. It has worked to make it friendly to event organizers and exhibitors and convenient for participants. In 2015, the Aobayama Consortium, a consortium of five companies, including JCS, was chosen as a designated manager. Along with the management and operation of the center, it has worked to steadily increase the number of international conferences held there. Currently, it serves as an expert member for the Sendai convention promotion committee and contributes to increasing the stature of the MICE environment in the region and attracting more conventions.