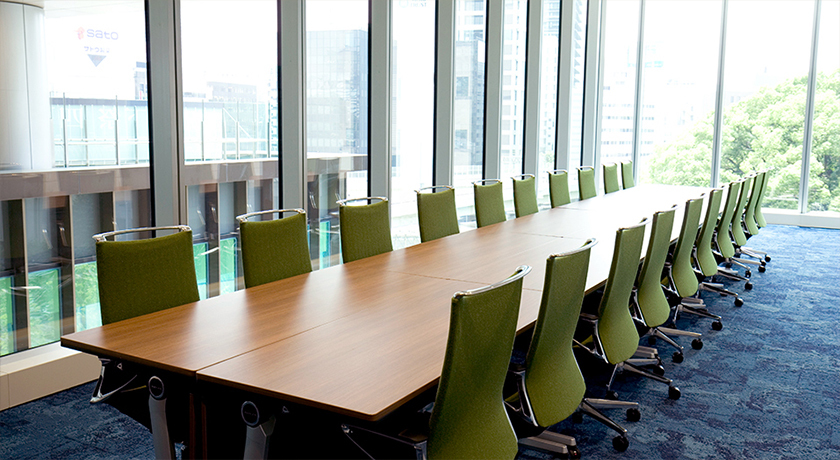 07.01.2016
The JCS Managed Kioi Conference, in Tokyo Garden Terrace Kioicho, Opened
---
The Kioi Conference, located on the fourth floor of the Tokyo Garden Terrace Kioicho, opened today. The Tokyo Garden Terrace Kioicho was previously the location for the Grand Prince Hotel Akasaka.

The Conference, which has world-class facilities and services, is located less than 15 minutes from major stations in Tokyo, is also located in the same building as The Prince Gallery Tokyo Kioicho. There is a 470 square meter Main room, 230 and 240 square meter seminar rooms, 33 to 56 square meter Sakura, Terrace and Meeting rooms, making it the perfect location for meetings, seminars, parties, and trainings.

JCS, along with Seibu Properties, manages the Kioi Conference, and we stand ready to meet your needs.